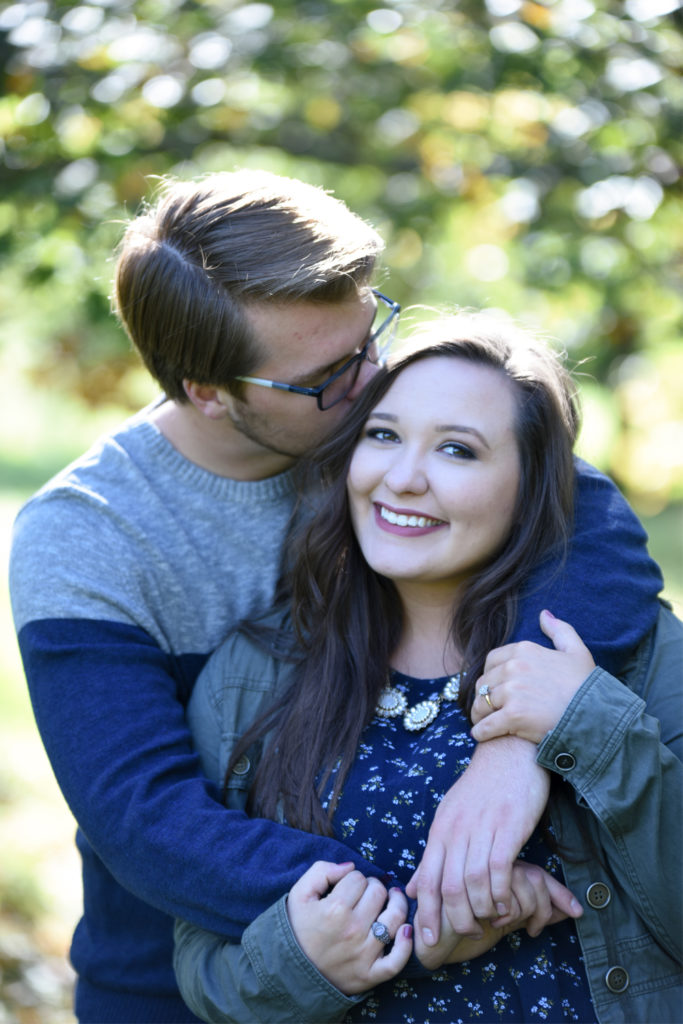 Welcome to our family's little blog. We are a husband and wife team that loves to learn, try new hobbies, and find products that make our lives easier and home happier. At The Hull Home, we firmly believe in being you becoming best self through faith, home-inspo, organization tips, self-care, and more! So we're taking the things we know and love and sharing them all with you. We hope to encourage you to invest in yourself, lean in to your marriage, raise your family well, serve others selflessly, and aspire for the greatness you have in you. We're on this journey together friend, and we're rooting for you!
About Us
The Hulls (Dylan and Darian) are from a small town in central Illinois. We met in high school and quickly decided we wanted to be friends forever. After five years of navigating dating, college, and commitment issues we finally said "I do" and became husband and wife. Flash forward to now and our lives look nothing like we thought they would. We have two years of marriage under our belts, have a six month old baby girl named Lorelei (a total surprise), and are in the process of packing up our lives to go plant a church with our best friends. We never could have planned this life and that's what makes it so good.
Meet Darian: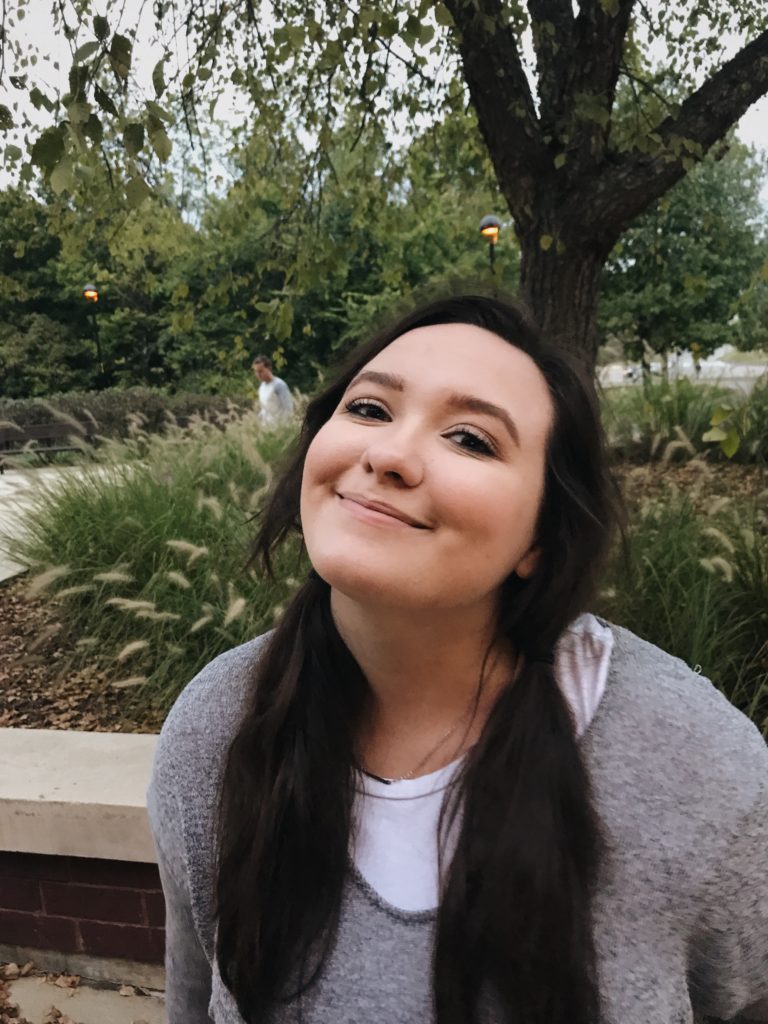 I am 22 years old and I currently live in Southern Illinois with my hubs and sweet baby girl. I'm a momma, a wife, a believer, a youngest child, an Enneagram 4, a dreamer, a chaser, and a total realist. I'm an introvert by nature and a hard type A. Lists are my life and I think I'm only thriving when I'm planning something. I have a mind that loves to learn and I like reading books and studying subjects that make my brain hurt.
I've spent the last four years at McKendree University cheering on the Bearcats and studying Religious Studies and Speech Communication. In the next year I will start my new role as an administrator for a new collegiate church plant. Our family has a lot of new and exciting changes coming up and I couldn't be more excited.
I've said it before, but I love Jesus and my faith is a MAJOR defining factor for my life, joy, and sense of self. I've got a knack for design and enjoy journaling, writing, podcasts, studying the bible, and spending time with people I love.
I have a passion for finding home and beauty products. I'm always looking for a way to improve/make things better and love sharing my tips. Encouraging people with the experiences and struggles I've had is my favorite way to connect with people and hopefully soon – you!
My favorite past time is cuddling up on the couch with my little fam. Did I mention I'm a total home-body? Seriously, there is nothing more wonderful than home – hence the blog. I want you to know the joy that can come from a healthy home (and I don't mean eating kale). Having a space that makes you happy to be in, where you can slow down and appreciate life, is going to refresh your soul every day. It's where you always belong. I am so happy to welcome you to ours.
Meet Dylan:
Hello! I am a proud Illinois boy, born and raised. I live outside of St. Louis with my wife and 6 month old daughter. I am 23 (but look 13 without facial hair) and have been an Engineer in the city since I graduated in 2018. I love my job and the people I work with but the Lord has presented us with a radical way to serve him. So in a few months we will be re-locating to Champaign, IL to plant a church focused on the U of I Campus.
I am an introverted Enneagram 9, a youngest child, a believer, and a little too cynical for my own good at times. I love cooking/baking bread and I tend to get obsessed with projects in the kitchen – usually involving fermentation.
I have a passion for hospitality. I will be the first volunteer to host get togethers and am always looking for an excuse to bake a loaf of bread for someone. We've been dreaming of becoming official homeowners in order to take our hospitality to the next level. I picture lots of back yard BBQs, a vegetable garden, and maybe a few more kiddos running around the house.
I live for the Summer. Darian says I swim like a 5 year old and I take that as a compliment of how much I enjoy it. My sweetest childhood memories are of family vacations once the weather gets warm. My choice of destination would be at a National Park out West but I will settle for the beach or a cottage by the sea if my wife convinces me.
My posts will be about projects I work on around the house, products I enjoy, my faith, and what little I have learned about being a dad and a husband. I am excited to share what I have with all of you!
The New Kid on the Block – Little Lorelei